A Different Kind of Migration Agency

Our speciality is offering exhaustive migration services that are personalized for each of our customers. When you have to move to a new country, your life changes dramatically. There are plenty of fears to contend with and work to do, and we realize that no two of our clients have the same problems and obstacles. This is why our approach changes based on our clients' needs.
We are committed to helping people move to Australia, and we can offer advice for the entirety of your migration needs. We will be able to provide assistance or even manage the complete application process for you. We partner with a variety of businesses that we believe will offer value to our customers. These are often businesses that can sponsor immigrants. With their help, we can assist you in relocating.
The migration system in Australia is a complicated one. It is subject to regular changes, and its many subtleties can cause your application process to break down or become hindered. We can help ensure that your application form is free from errors and that you are able to realize your dreams of moving to Australia. The way we work with our clients is often a very relaxed yet effective style.
We make sure to treat every client as a human and not just a number or case file. Our goal is to help you make it through the migration process as quickly and as smoothly as possible. We'll even provide you with regular updates along the way, so you always know what's going on.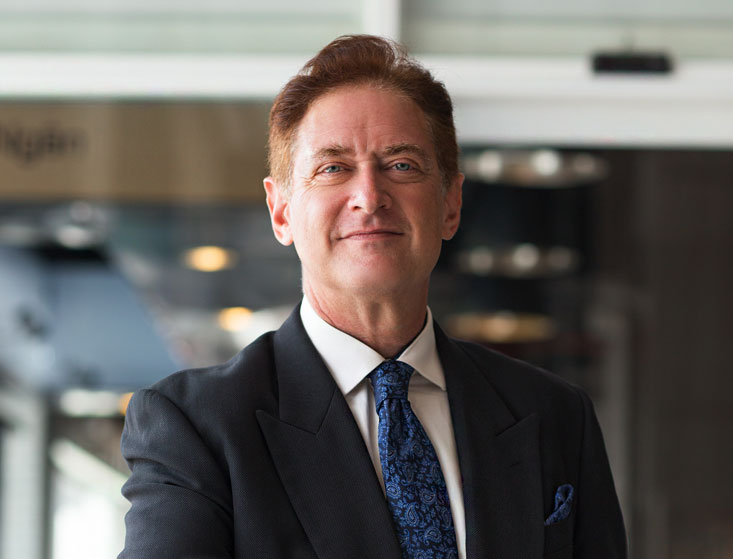 Meet Our Team
Migration Australia is comprised of professional who have substantial expertise in immigration law. They are knowledgeable about all aspects of Australian visas and come from a variety of professional backgrounds. Some are former lawyers, accountants, career planners and migration law experts who have worked to help people migrate from all over the world to Australia. They're dedicated to helping each client achieve their goals of migration.
Our team is highly trained and very experienced at dealing with migration law and helping clients with issues related to visas, migration and employment in Australia. We are also well versed in the polices of the Department of Immigration and Citizenship.
We bring our knowledge and experience to bear for all of our clients, ensuring the most professional and effective migration services for each of them.
Our Clients Love Us
We try to create lasting bonds with our customers, and we are very pleased with how many of our customers refer us to others or come back to us for repeat service. All long-term and permanent visa services that we offer include our relocation services.
- Migration Australia Team
Are You Ready To Move? We Can Help.
Once you have your visa, you still have to face the challenge of moving to a new country. Our relocation service can assist you with that, giving you the resources you need for a problem free transition. We can help you prepare your family for the move. Our relocation guide will give you the information you need to know before you come over here.
By understanding what you should be expecting, you can greatly decrease your stress. An immigration agent will know what kind of visa the migrant should apply for, and visa immigration specialists can make the entire process go faster and smoother.
With our help, your family will be able to:
Know what to expect
Be prepared for the challenges ahead
Have the help they need to get their new life all set up
Access a variety of support services upon arrival in the country
Experience reduced stress by being fully prepared for the move
Information to make the best choices for education & employment
Are You Ready To Move? Our Specialised Team Can Help.
We are people who care about our customers. We have years of training and extensive skills that help us provide you with the very best service.
We know how stressful and confusing visiting and migrating to Australia can be. We will respond to our clients quickly and efficiently, making sure that their visa application process is as quick and simple as it can be. It gives our clients hope and peace of mind to know that trained and experienced professionals are working for them to process their applications. We can provide you with expert advice for your migration process. We will be there for you at every step, guiding you and making the process as smooth as possible.
Our goal is to give you the very best service and to ensure that all our interactions adhere to the highest possible standards. We know the difficulty of choosing the best agent for the migration process, and we understand how daunting migration can be. We know that for you to have the best chance of experiencing a successful migration, you must first choose a firm that is all about putting you first and prioritising your migration goals.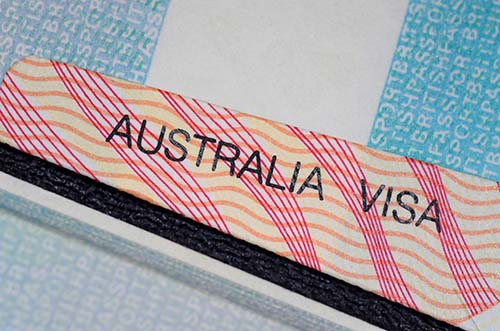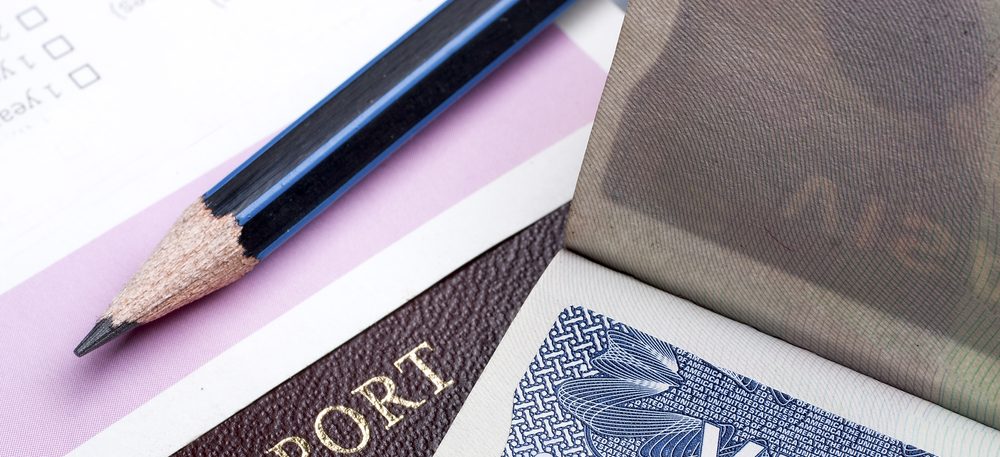 Our team's training and experience allows them to improve the value of our migration application and ensure that every aspect of your visa is carefully examined, giving you the best possible chance of migrating without any hassle. Our team understands what your needs are. Many of our team members have moved to Australian themselves.
They have been through the migration process and they know what it takes to transition successfully. You will have the most experienced and dedicated staff in the world working in your corner to ensure your success. We will be with you at every step, providing the support you need, answering questions as they arise and paving the way for a smooth migration experience.
We Care About People
Our Qualifications
Each of our team members come from professional backgrounds or has extensive experience in migration services. Our team brings with them a wealth of information and expertise that can help make the migration process smoother for you. We have already helped many others migrate from other countries around world to Australia, and we are ready to help you.
How We Can Succeed
We have earned our clients' trust, and they know that they can count on our advice to be sound. People depend on us to be able to move to Australia, and you too can experience that trust we share with our clients. Just look at our results for past clients as proof of what we can do for you. We are ready and able to provide the very best migration support available for your move to Australia.
Who We Are
We Are Watching Out For You
All our team members are registered with the Migration Agents Registration Authority in Australia and comply fully with Code of Conduct issued by the Australian government for migration agents. This provides our customers with peace of mind about the professionalism of the agents handling their case. They can be assured that they are receiving the highest quality care and that all our operatives are properly licensed.
Why We Are Your Best Option
Migration Australia is your best choice for several reasons. First, we will stay with you through every step, we will also do all we can to assist you. We will be upfront about your chances of success and make sure you know the risks before taking you on as a client. We will always work to find a solution for you, and we will use our full legal resources to ensure your success.
It can be confusing and frustrating to figure out how to migrate to Australia. It may be something you want to hire immigration experts for instead of trying to go it alone. Australia immigration specialists will help you every step of the way, offering immigration advice Melbourne visitors will need. The immigration experts Melbourne has to offer can ease you through the entire process. A migration agent Australia can actually fill out paperwork for you, and Australian immigration specialists will assist you. Rather than trying to file paperwork yourself or even find the right paperwork to fill out, you can count on Australian immigration experts to handle a lot of that for you. A migration agent Australia migrants depend on know the ins and outs of migration.
An immigration agent will know what kind of visa the migrant should apply for, and visa immigration specialists can make the entire process go faster and smoother. Potential migrants should count on immigration agents Melbourne has to offer for any assistance they require. They are more likely to be approved for immigration if they use the services of a migration agent Melbourne expert.