Budget Services For Applications

We understand that some migration applications and issues are fairly simple. For the straightforward applications or for those instances where the applicant has already done some of the work, we offer budget migration services.
Migration Australia provides the following budget services:
Professional advice for all the legal requirements related to your visaapplication to ensure the best results
Review of all documents before submission to ensure it matches up to therequirements of the visa application
Preparation for the DIAC interview, if required
The ability to respond to any DIAC legal notices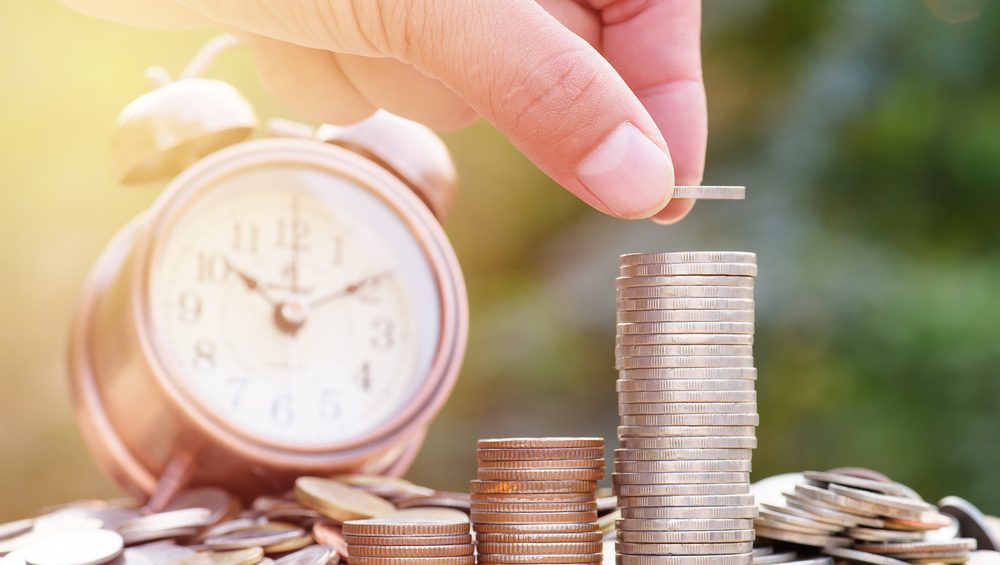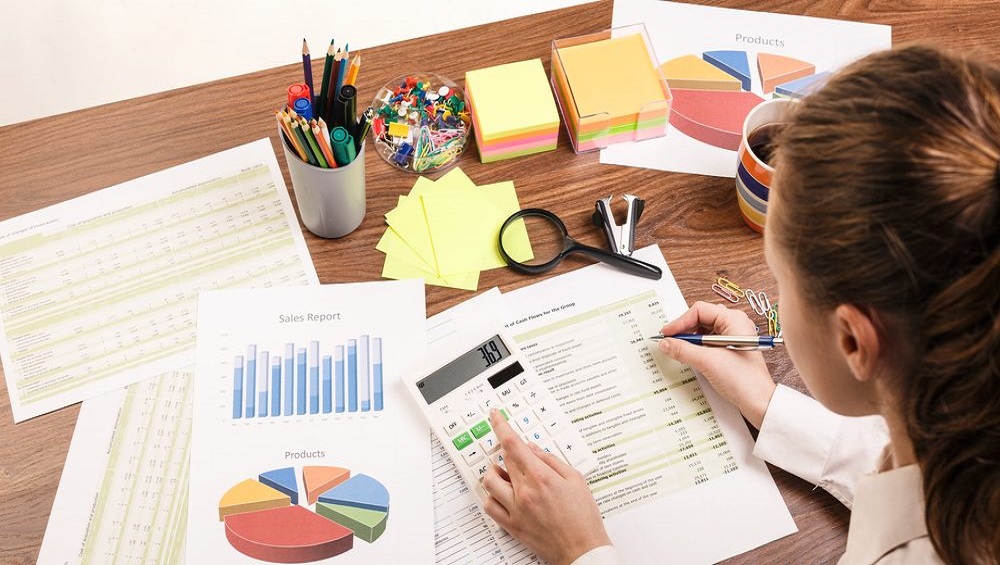 These applications, known as decision-ready applications, are offered for the following types of visas:
Skilled Independent Visas
Spouse or Partner Visas
Parent Visas
 Skilled Graduate Visas
Visit Visas
Working Holiday Visas
Child Visa
This permanent visa permits a child to stay in Australia with his or her parent. That parent must be a permanent resident of Australia, a citizen or a New Zealand Citizen.
The parent can sponsor the child and can file the visa application or them.
This visa is only valid for children who are under 25 and who want to stay in Australia with their parent.
Partner Visa
Australia has two different categories for partner visas- permanent residents and New Zealand immigrants.
Partner visas are designed for both married and de factor partners. If you are engaged, then you may qualify for a prospective marriage visa. There are partner visa subclasses as well, and these are for people who are living offshore and are married or who are in a de factor relationship. They are also for anyone who lives offshore and is engaged.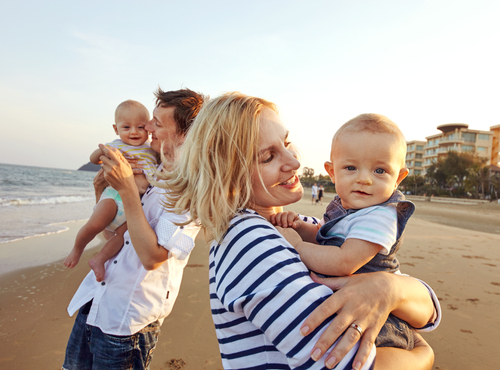 Family Visas
If you would like to come to Australia to be with your family, then there is are a few visas you might qualify for. We will help you figure out what kind of visa you would be eligible for.
Married Couples Visa
Partner visas are available for permanent residents, Australian citizens and eligible New Zealanders. In order to meet the Spouse visa requirements, you must be married in accordance with Australian law, live with your partner, show evidence of a continuing relationship and show a mutual commitment.
De Facto Couples Visa
The de facto relationship is defined by a couple that is: not married at least 18 years old of the same or opposite sex in a relationship for at least a year before lodging a visa application able to show proof of a real and ongoing relationship and able to demonstrate proof of having lived together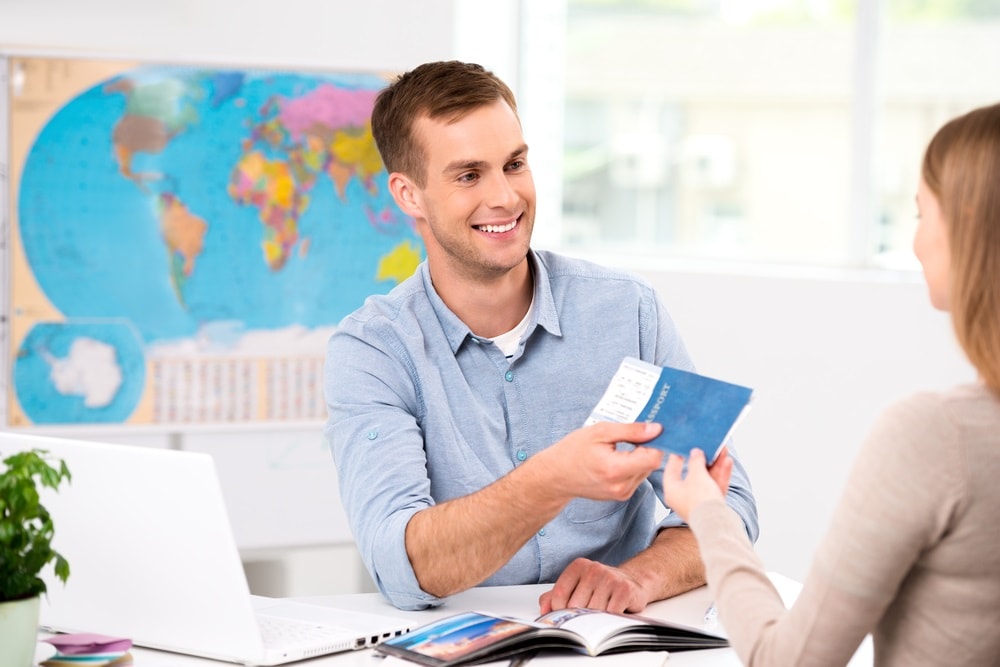 Engaged Couples Visa
You may only apply for a Prospective Marriage visa if you live outside Australia. This is designed to help people immigrate into the country who are planning to marry an Australian fiancé. They must also plan to live in Australia for at least 9 months. Once they marry, they can apply for a Partner visa. The Prospective Marriage visa is only temporary, and it is only valid for 9 months. Once you have been granted this visa, you must enter Australia and marry your spouse in that window. Once you have arrived in Australia, you can apply for the Partner visa. Your relationship is going to be assessed at every stage of this process. If you fail to get married in the 9-month window, then you may be able to extend your stay in a few other ways. You can also leave Australia and attempt to apply for a Spouse visa while you are out of the country.