Budget Services for Applications
We understand that some migration applications and issues are fairly simple. For the straightforward applications or for those instances where the applicant has already done some of the work, we offer budget migration services.
Migration Australia provides the following budget services:
Professional advice for all the legal requirements related to your visaapplication to ensure the best results
Review of all documents before submission to ensure it matches up to therequirements of the visa application
Preparation for the DIAC interview, if required
The ability to respond to any DIAC legal notices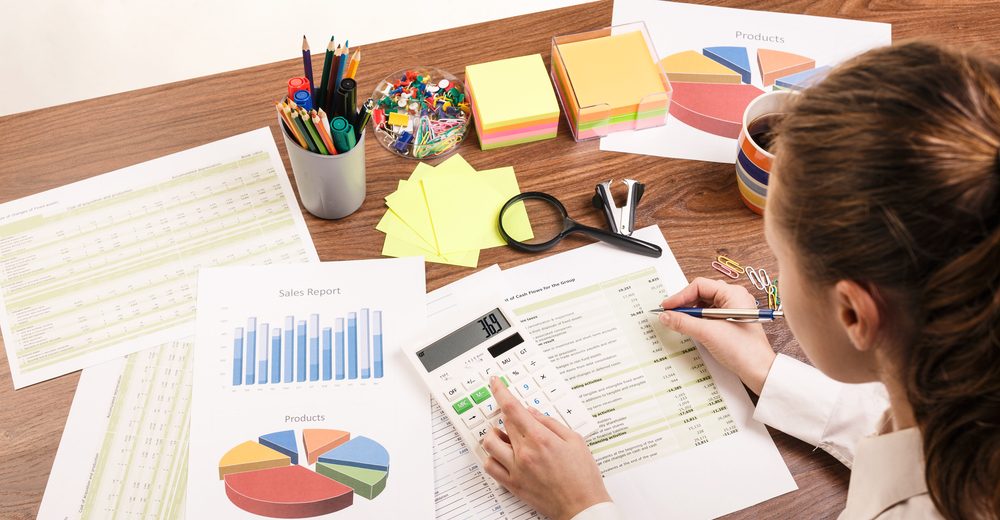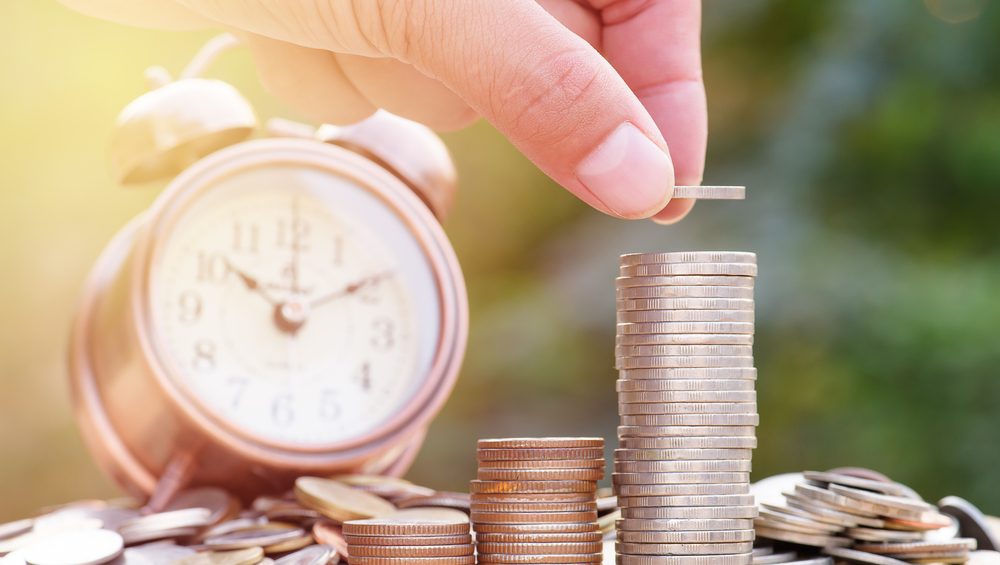 These applications, known as decision-ready applications, are offered for the following types of visas:
Skilled Independent Visas
Spouse or Partner Visas
Parent Visas
Skilled Graduate Visas
Visit Visas
Working Holiday Visas
The professional fees for each application vary; so, please contact us today to find out details.