Family Migration

While family migration is fairly straight forward, it also requires some complicated paperwork and documentation. If you would like your child, parents or spouse to be re-joined to you, please contact us and let us help you. For any other migration needs you may have, please call us to receive a professional consultation. This confidential interview can help us determine how best to assist you, even with refused migration applications.
If our site doesn't offer a service you need, then please get in touch with us and we will provide you with honest and professional advice that can get you pointed in the right direction. Our many business contacts provide us with the largest network ofmigration resources available. Getting a visa is just the beginning.
There is so much more to living in Australia, and it might seem confusing or overwhelming trying to deal with all the aspects of migration. Our team can help you relocate, whether you are on a temporary or permanent visa. Every one of our clients can enjoy personalized relocation guidance. You can use this service for up to six months, and it will give you and your family the resources you need to make relocation easier. You will be able to learn much about Australia that can help you adjust to your new surroundings.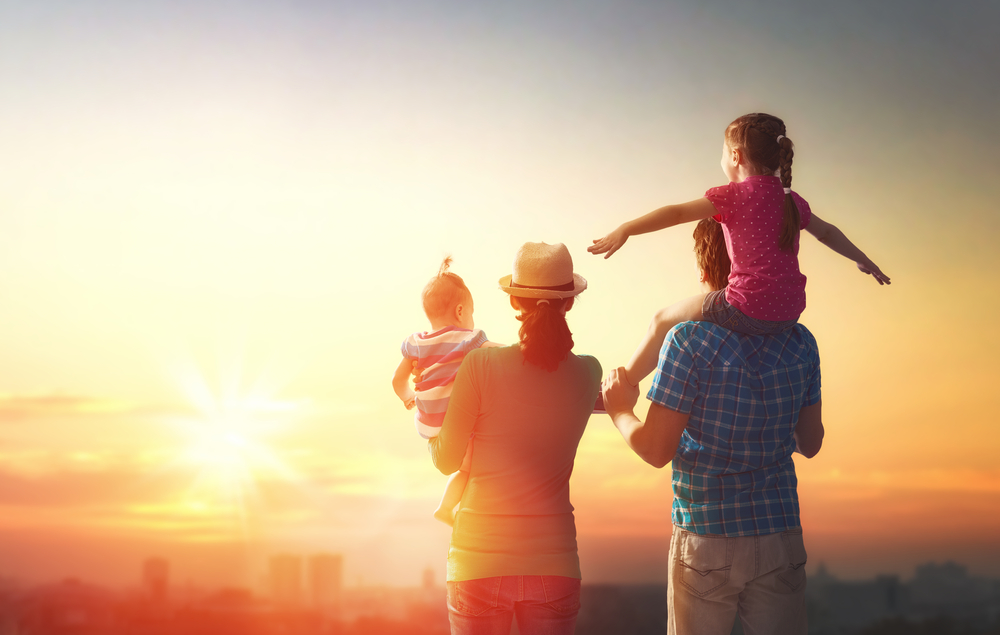 You will be able to do all the following through this resource:
Make better decisions about your new life
Make contact with others before you arrive
Find the best schools, housing and living areas ahead of your arrival
Learn more about the city you have chosen
Get started on a number of essential activities before you reach Australia
Get your family ready for the move
Learn what to expect
Find out about the cost of your new accommodations
Get an action plan in order
Are You Ready To Move? Our Specialised Team Can Help.
We are people who care about our customers. We have years of training and extensive skills that help us provide you with the very best service.
What we have found is that any immigrants who are well informed do better in their new surroundings and adjust faster than those who are not prepared. If you would like some extra help, just let us know. We will roll out the red carpet for you and make sure everything is ready for you when you arrive. Many people appreciate having someone waiting for them on the ground when they get there, and we can arrange that for you. Our person on the ground can greet you at the airport, provide personal assistance with whatever matters you need to deal with and get you settled into your new home.
Many businesses employ this service to make their new workers feel welcome and to help them settle in faster. We can help your employees get a great start in Australia and reduce stress as for them as they make their way here.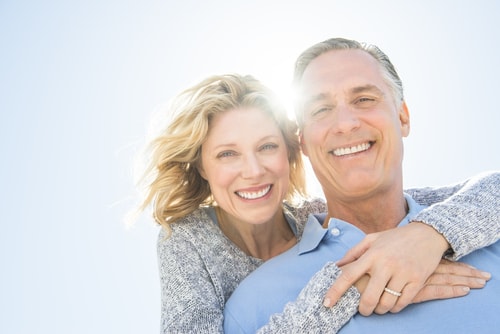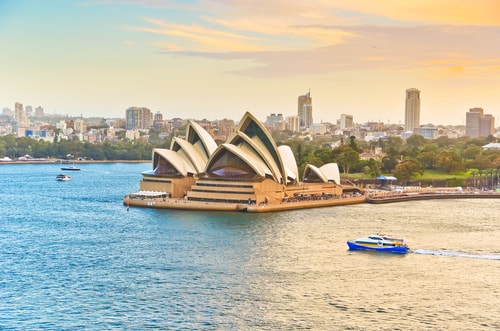 The Family Migration stream allows parents and children to become eligible for visas in certain situations. Anyone who applies for this type of visa should have sponsorship from an Australian relative who is also a permanent resident.
In order to be eligible for this type of visa, you must meet a set of strict criteria. There is only a limited number of these visas granted each year. That can mean that some Family and Parent Visas take years to process. You may have several different visa options available to you, and our team will help you find the one that suits you best.
Our team and the resources will provide will assist you in finding answers to all of your questions. You can get independent advice from various team members to find the best solution to each problem.
A family visa Australia is for those who would like to meet up with their family who are already living in the country. This can be similar to the spousal visa Australia, also called the spouse visa Australia. Family members can join their children in the country with a parent visa Australia. If you are married or planning to be married to an Australian citizen, then you should be eligible for either the marriage visa Australia or the prospective marriage Australia.
For relationships that may not be headed toward marriage, the de facto visa may apply. The defacto visa is usually reserved for people who have been in a relationship for at least a year, and this generally makes them eligible for a defacto visa Australia. An immigration agent will be able to tell you if your relationship qualified for a de facto visa Australia. And not every relationship will meet the de facto Australia visa requirements. Similar to this is the partnership visa Australia. Also known as the partner visa Australia, it allows partners or spouses of Australian citizens to enter the country.