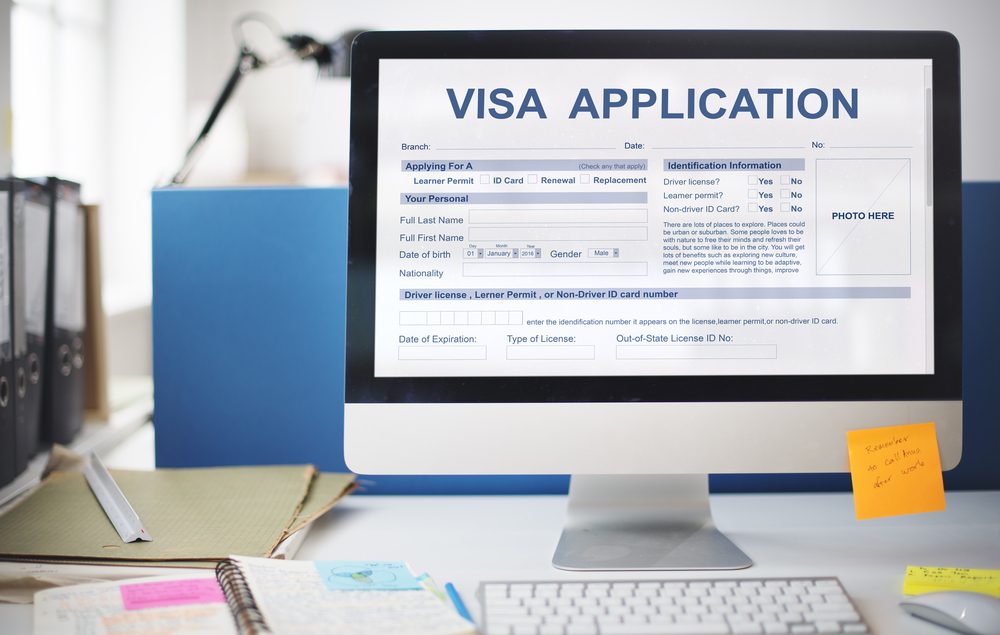 Application Assessment and Preparation
Our full service package takes the burden off of you and allows us to manage your visa application. Migration Australia takes care of collecting all the documents and information required for your visa application. We will examine and assess these documents to ensure that you are submitting the best possible application. We will also advise you of how likely your application is to be approved and let you know if there is anything you can do to improve your chances of success. We will be making every endeavour to speed up the application process through the DIAC.
A migration agent is going to be working and communicating with you to make certain that all of the documents necessary for your visa application are sent to the right authorities and that you have all the documentation that you need.
Submitting Your Application
A migration consultant from Migration Australia will advise you about any sponsorships you may need or any skilled occupation that may be required for your application to process. The consultant will also submit the necessary documents to any relevant assessment authorities, such as an employer or government organisation. This makes certain that all the conditions of the application process are taken care of before the application is lodged with the DIAC.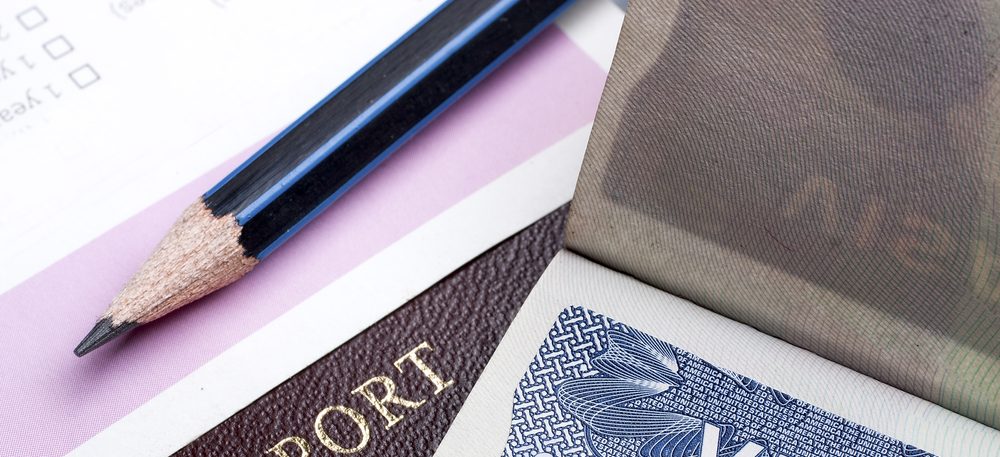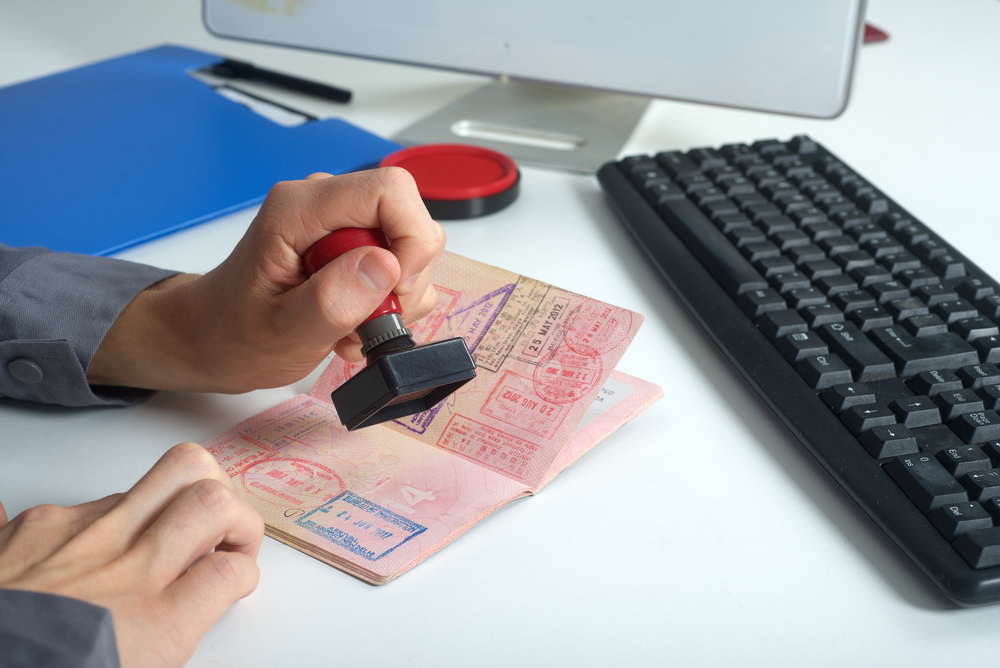 Monitoring through the Entire Process
The material you provide will be thoroughly reviewed by a Migration Australia consultant. The agent will be confirming that all the material meets the legal criteria that pertains to the visa. The agent will also put your application together and lodge it with the Australian Department of Immigration and Citizenship.
Your application processing will be monitored by the agent after lodgement as well. The agent will be communicating with immigration authorities and answering any of the questions they may have. The consultant on your case will be providing you with regular reports and supervising your case for you, ensuring that it is processed as quickly as possible. In the end, we will do our best to ensure that your visa application is successful. The fees for each application depend on the specifics of the application, so please contact us to find out more details.
Other Types of Visas
The visas already covered elsewhere may not apply to your unique situation. You can still be eligible for other types of visas, if you meet certain criteria. The other types of visas include options for general investors, retirement investors, people with recognized talents (which may include international celebrities or athletes), refugees and humanitarians.
Our team will be able to tell you if you are eligible for any type of visa. We will gather information about you and your situation and get back to you with an assessment. Contact us today to find out how we can help you.