Application Assessment & Preparation

Our full service package takes the burden off of you and allows us to manage your visa application. Migration Australia takes care of collecting all the documents and information required for your visa application. We will examine and assess these documents to ensure that you are submitting the best possible application. We will also advise you of how likely your application is to be approved and let you know if there is anything you can do to improve your chances of success. We will be making every endeavour to speed up the application process through the DIAC.
A migration agent is going to be working and communicating with you to make certain that all of the documents necessary for your visa application are sent to the right authorities and that you have all the documentation that you need.
Submitting Your Application
A migration consultant from Migration Australia will advise you about any sponsorships you may need or any skilled occupation that may be required for your application to process.
The consultant will also submit the necessary documents to any relevant assessment authorities, such as an employer or government organisation.
This makes certain that all the conditions of the application process are taken care of before the application is lodged with the DIAC.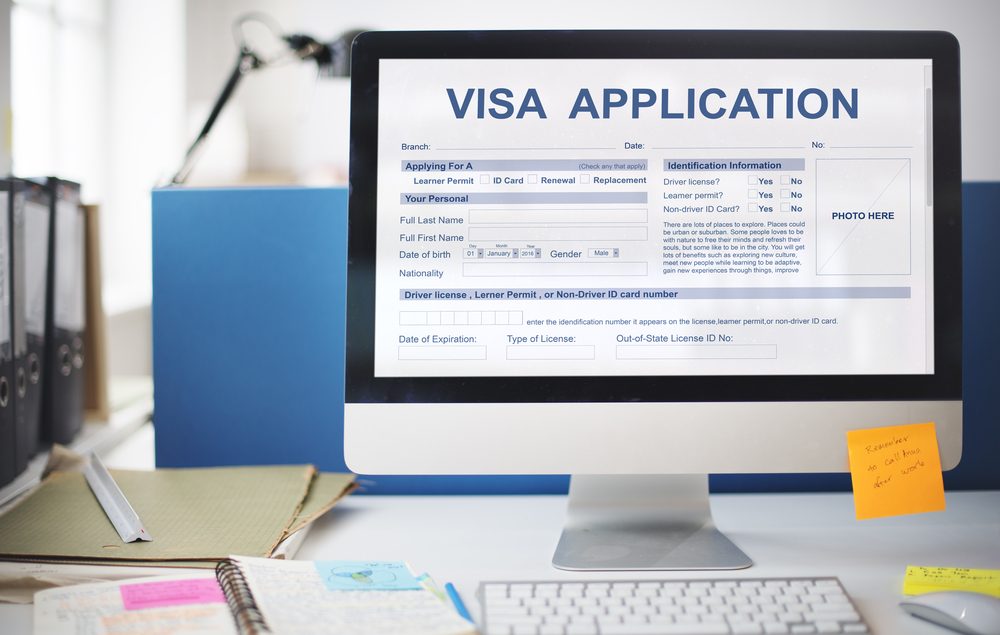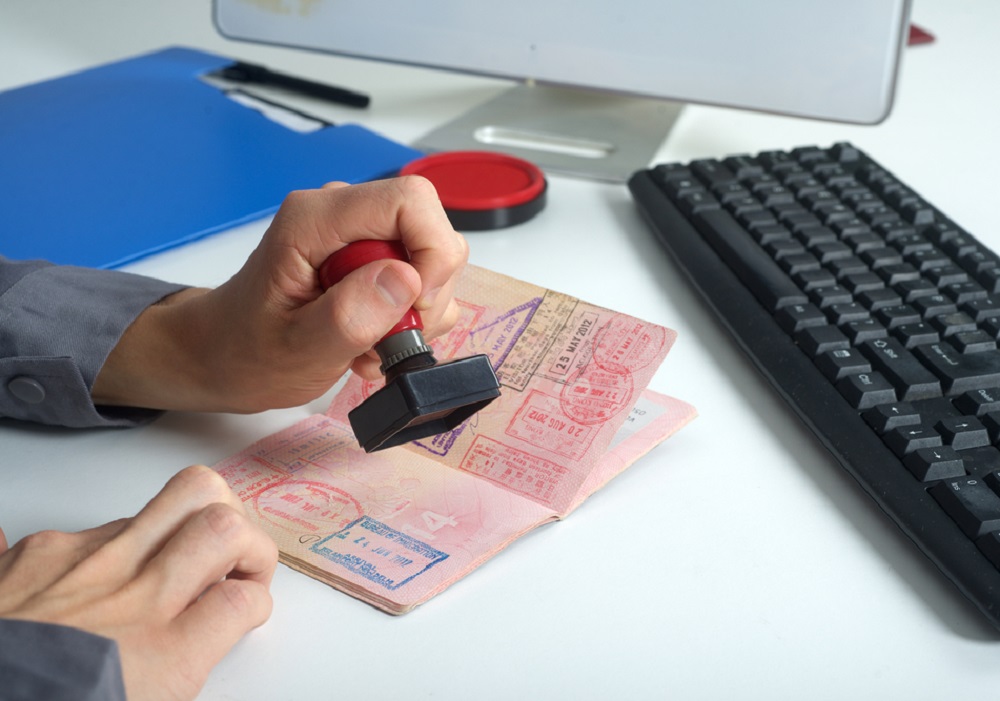 Monitoring Through The Entire Process
The material you provide will be thoroughly reviewed by a Migration Australia consultant. The agent will be confirming that all the material meets the legal criteria that pertains to the visa. The agent will also put your application together and lodge it with the Australian Department of Immigration and Citizenship. Your application processing will be monitored by the agent after lodgement as well. The agent will be communicating with immigration authorities and answering any of the questions they may have. The consultant on your case will be providing you with regular reports and supervising your case for you, ensuring that it is processed as quickly as possible. In the end, we will do our best to ensure that your visa application is successful. The fees for each application depend on the specifics of the application, so please contact us to find out more details.
Other Types of Visas
The visas already covered elsewhere may not apply to your unique situation. You can still be eligible for other types of visas, if you meet certain criteria. The other types of visas include options for general investors, retirement investors, people with recognized talents (which may include international celebrities or athletes), refugees and humanitarians.
Our team will be able to tell you if you are eligible for any type of visa. We will gather information about you and your situation and get back to you with an assessment. Contact us today to find out how we can help you.
Customised Service
For all other services that may not have been include in the previous service packages, we are able to meet your needs with a service package that is tailored to you. Just tell us what you need and we can work with you to organise it. The visas we have already discussed may not be ones that you are eligible for. There may be additional visas that you are eligible for, if you meet specific requirements. This includes visas for people with recognized talents (usually athletes or celebrities), retirement investors, general investors, humanitarians and refugees.
Our immigration experts will be able to figure out if you qualify for a specific type of visa. We will examine your situation and provide a visa eligibility assessment for you. Call us or email us right now to get the help you need in applying for the right kind of visa.
What We Offer
Do-it-Yourself Visa Application
We understand that not everyone requires a lot of help in processing their visa application or in ensuring that all the requirements for migration are met. Those who have very straightforward applications or who are experienced in the migration process may have already completed most of their paperwork and met most of the requirements on their own already, but the time they come to see us. We have created a series of service packages that are specially designed to accommodate this type of person and help them make the migration process as effortless as possible.
At Migration Australia, our team of agents will work with you, ensuring that your visa application is being processed quickly and efficiently. We will look for errors and examine your application to ensure that everything is correct.
Even if you feel confident about your application, you can have greater peace of mind by allowing our experienced team to look things over for you and prepare documents that you need to meet visa requirements. You don't want to risk any part of your application being misinterpreted or improperly filed.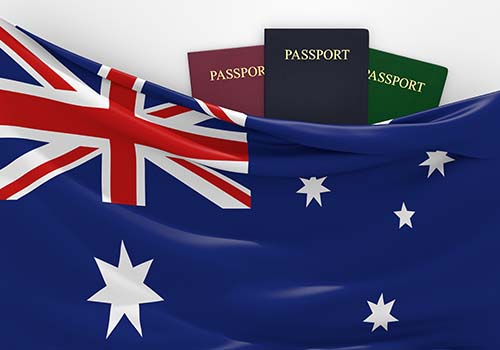 Lodgement & Settlement service
We can also file your application on your behalf and even communicate to the Department of Immigration in your stead. You might not understand the lodgement process or the instructions the immigration department has sent you. This is your best chance to ensure everything goes smoothly.
This package includes everything from the previous one as well as full lodgement services. One of our registered migration agents will talk to the Department of Immigration directly on your behalf and take care of any additional information that is required for your application. We will also ensure that you stay informed as to what is happening with your application at every step.
The Settlement Service
If you are ready to file your application but you would like a professional to examine it for you, then we would be happy to oblige. Our registered and experienced migrations agents will carefully scrutinise your document, checking for missing items, typos and factual mistakes.
We will also provide professional advice for you as you get ready to file to ensure you are choosing the best options for your circumstances.