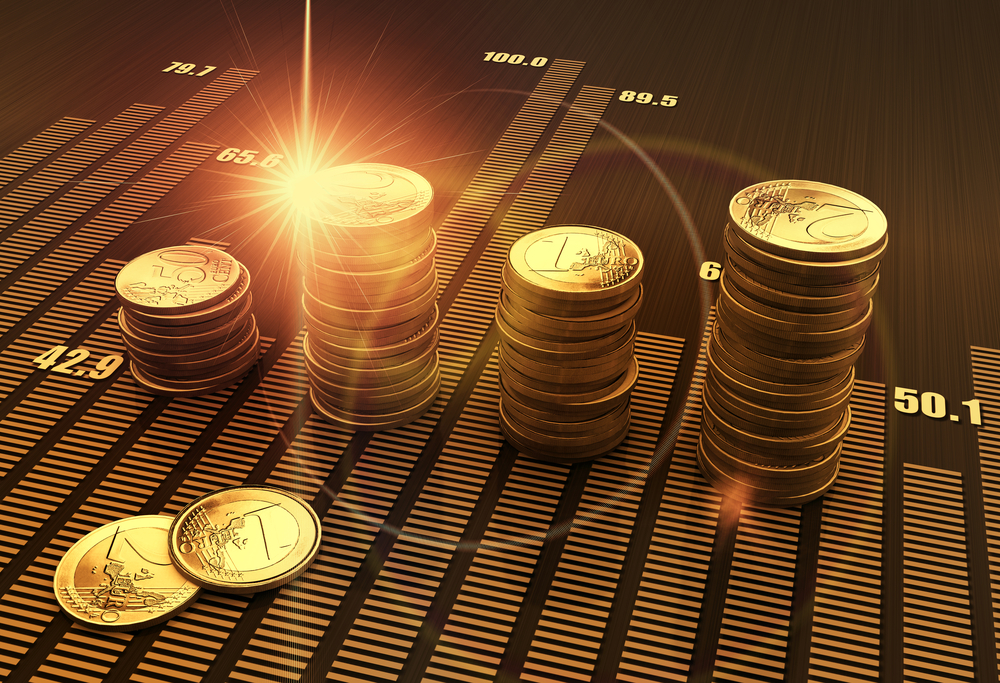 If you are looking for foreign investments or you just want some trade links to help your business expand, then you should talk to us. We are ready to help you today. Migration Australia can provide you with solutions for your recruiting, relocating and migrating needs
We bring Australian employers together with job seekers who are experienced and skilled and who want to develop a career in Australia.We have been working in industries where skilled employees are in short supply,and we know how to help employers in those industries find the kinds of workers they are looking for. We can make the hiring process an easy one for you. By giving you the advice and support your need, our team can help you transition your new employees over easily. If you have any questions about the services we offer or what we can do for you, please don't hesitate to call us.
Some employers will be eligible for a sponsored migration plan, which can greatly reduce employer responsibilities. We have assisted a number of business in the past as we find employees internationally to fill their staffing needs. Would you like to know more about how Migration Australia? Contact us today to find out how we help businesses employ migrant staff.
Cost Free Option
This is our most popular choice, and it gives you long-term service from a committed team. This service is best for finding people who are at least somewhat qualified for their position. It ensures that your employees are armed with the rights they deserve and are ready to start working right away. It's a great way for employers to find people without having to pay anything for the service.
Low-Cost Option
Using our low-cost option, you can get the right people for the job every time. When you use this service, you always get qualified persons. They already have the right to work, and they are ready to begin right away. They are also experienced or knowledgeable about their chosen profession. These are people who will be able to work on their own, without a supervisor looking over their shoulder. For this service, we only charge fees once we have procured a successful placement
We have plenty of skill with finding the right employee for each placement. Our team will make the recruitment process as simple and painless as possible for you. Would you like to find some skilled employees for your business? We can help with plenty of options to fit your requirements. Most employers choose our Fee Free option, but if you tell us exactly what you are looking for, we can help you find the right selection for you.
We have a team of committed consultants standing by who are able to supply your employment requirements.
They sort out the best from what's available, finding you skilled candidates who have experience in your industry.
We will involve your best interests.
We cut down the amount of hassle you would have to experience and give you professional advice and even free legal representation.
We can assist you with applications required to get your new employees to your Australian business.
Contact us today to find out if you qualify.
You will be supported after your employees migrate.
Our team give counselling, advice on the basic requirements of regional nominations and assist with housing and relocation.
Our team will help your employees adapt to their new life.
Australian Real Estate
Many people who are migrating to Australia will be planning to buy their own property at some point. The Australian Government has placed some regulations on purchasing property or making an investment in real estate. Your situation may be different from someone else's, and you need to know what option you have available to you.
Investing in Residential Property
Any foreign residents who want to purchase property and do not have citizenship will need approval for foreign investments. They will have the best chance of being approved if they are buying a new dwelling or vacant land. That's because new jobs will be created in these instances.
Any foreigner who is not a resident will likely be unable to buy any building classified as an established dwelling place.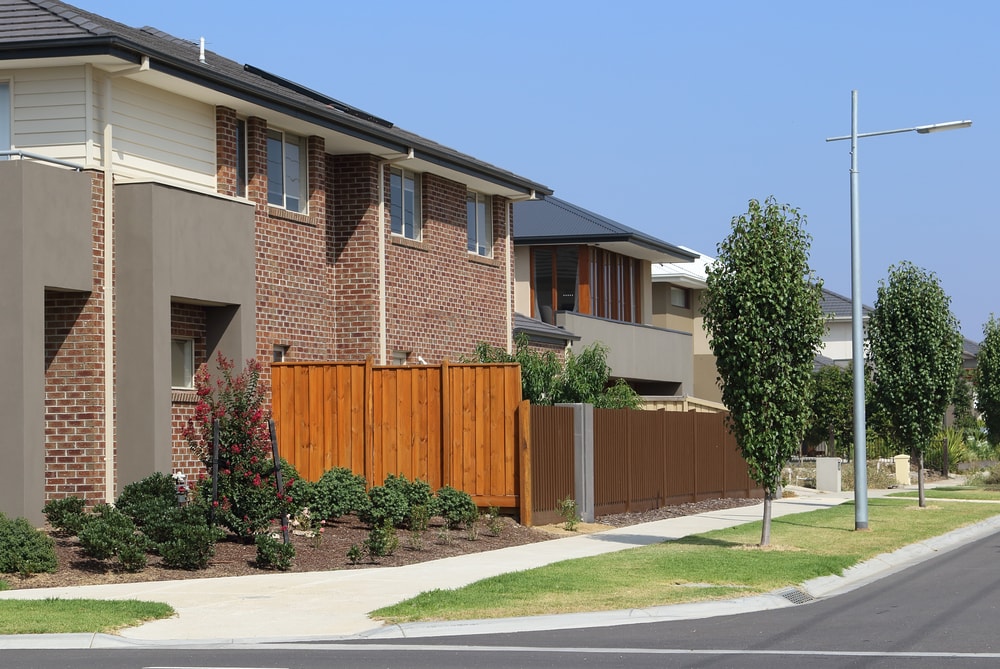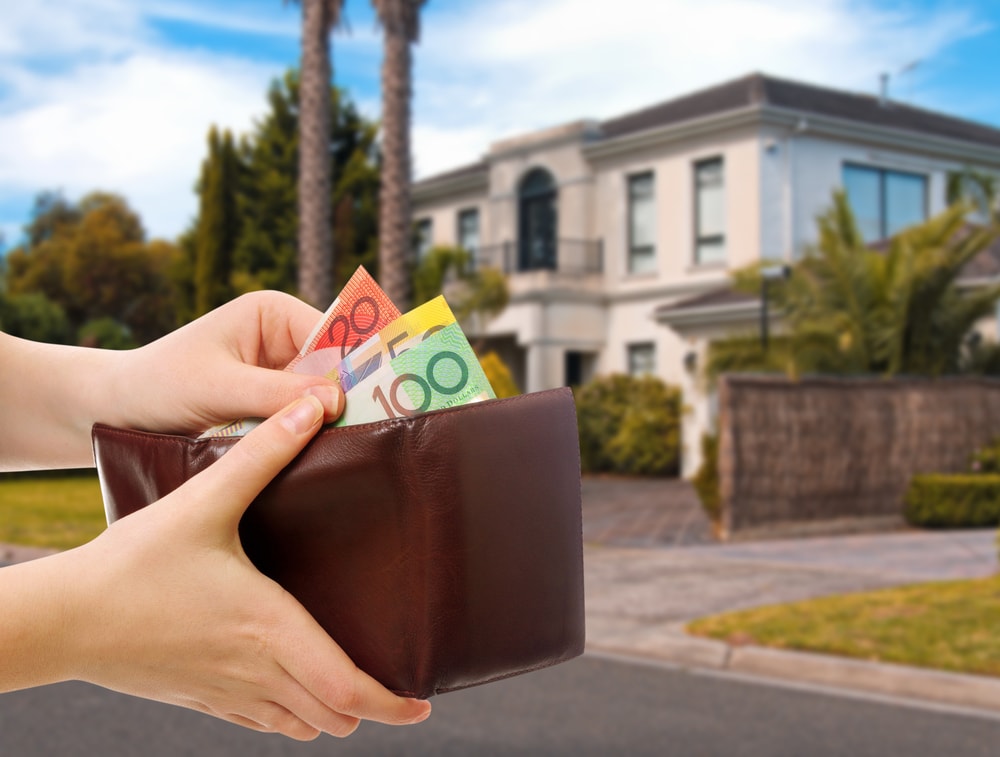 Australia boasts a rich culture and an eclectic landscape, and it has become a premier choice for people who are wanting to migrate somewhere new or for businesses hoping to relocate. Temporary residents can buy property for their primary dwelling place, but they are not allowed to purchase property to rent it out or to invest in it.
Certain foreigners will be exempt from investment approval, such as those who hold Australian Permanent Residency Visas, citizens of New Zealand and spouses who do not need approval for foreign investments.
Investing Right Now
If you are interested in investing in properties in Australia but are not a citizen, we would be happy to assist you. Please contact us about project development, businesses for sale or other investment opportunities.
We can help you with any investment or property purchasing inquiries. Our team can assess your eligibility for approval and help you find a property to buy or invest in.