Our Services

Living in Australia is a dream for some people. They want to enjoy the warm weather and the natural beauty of the country that's unrivalled by anything else in the world. However, not many people living outside of Australia actually know what it is like to live and work there. People who come from the more westernised nations of The United States and the UK might not experience much shock. Even then, though, there are some distinct differences that may be difficult to cope with at first.
Our recommendation is that you go to Australia first on a short-term visa as you mull your decision to actually move here permanently. Our profession is a regulated one, and that's to protect consumers and business owners alike. At Migration Australia, we provide a robust range of services. Our service package includes migration case management from beginning to end. We will work to make your migration process as smooth as possible.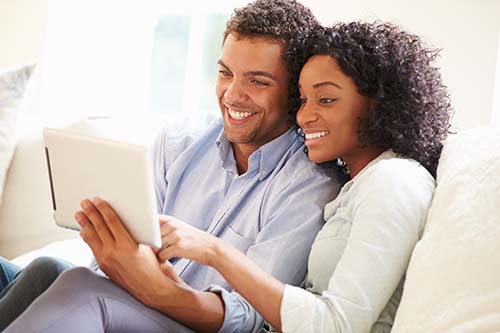 Visas to Australia
You can migrate to Austria through one of a few different visa streams. Every visa application submitted will go to the Australian Department of Border Protection for assessment.
The following visa streams are available to migrate through:
Work Visas for Australia
Study Visas for Australia
Investment Visas for investing in Australian businesses or real estate
Family Visas for Australia
Various factors that are specific to you will be assessed to determine which type of visa you qualify for. This includes your health, assets, work experience, family structure and finances. When you choose to hire a professional migration agent to handle your case for you, you can enjoy the assurance that all necessary paperwork will be filed and that the process will go as quickly as possible. This gives you the best chance of having your application approved. The qualified team of lawyers, administrators and migration experts here have extensive knowledge of the process for migrating to Australia. We can help you with any type of visas you may be interested in, and we will do our best to make the visa process as simple and easy as possible.
Many people dream about living permanently in Australia. They may be enticed by the warm climate or the country's natural beauty. Not many of those who live outside the country, however, know what it is like to live here from day to day. While those who come from the United Kingdom or the United States may not be in for a major shock when they come to visit Australia, those from other nations may have a lot of changes to get used to. We recommend that you come visit Australia on a short-term visa first and try to inform your decision about staying here permanently.