Which Visa Decisions are Eligible for Review?

Please understand that not every visa application decision will be able to be reviewed. Under the Migration Act, the kinds of decisions that can be reviewed are specified. If your application has been refused, then you should contact us as soon as you can for professional assistance. These are the kinds of decisions that can be reviewed (please note it is not an exhaustive list):
Certain decisions that pertain to point assessments
Refusal visa application for anyone who resides overseas while they have relatives living in Australia and refer to them in their application
Certain decisions that relate to people who already reside in Australia
Any refusal of visa applications for people who live internationally but who have Australian sponsors
You should let us know just as soon as you get a cancellation notification. We can help you, but you need to act quickly. When you visa is cancelled and you are still in Australia, you are considered an illegal non-citizen. This status means you are no longer allowed to stay in Australia. A cancellation of your visa is a serious problem and one that is best to get professional help for. At Migration Australia, we have helped many people just like you who have had their visas cancelled. The sooner you get help, the more we will be able to do for you.
We have a highly qualified and experienced team of lawyers and migration specialists who have helped other people deal with issues related to cancelled visas. Many times, the Department will issue a warning to the visa holder ahead of the cancellation, letting them know it is going to occur. When this happens, you will have an opportunity to tell the Department why your visa should not be cancelled.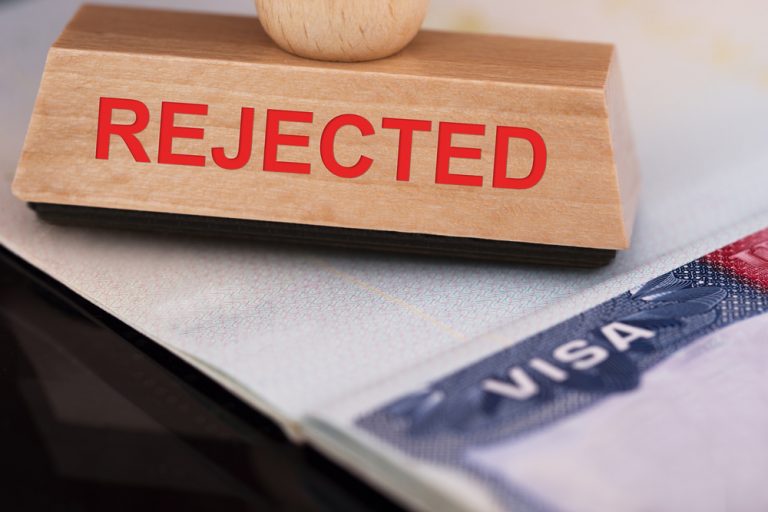 Our team will be able to help you put together legal arguments you can use for your defense, improving your chance of success. In cases where there isn't an available merit review, we may be able to help you appeal the decision through the courts. Our team is comprised of practicing lawyers, and we are able to help you with any legal action you would like to take.
Are You Ready To Move? Our Specialised Team Can Help.
We are people who care about our customers. We have years of training and extensive skills that help us provide you with the very best service.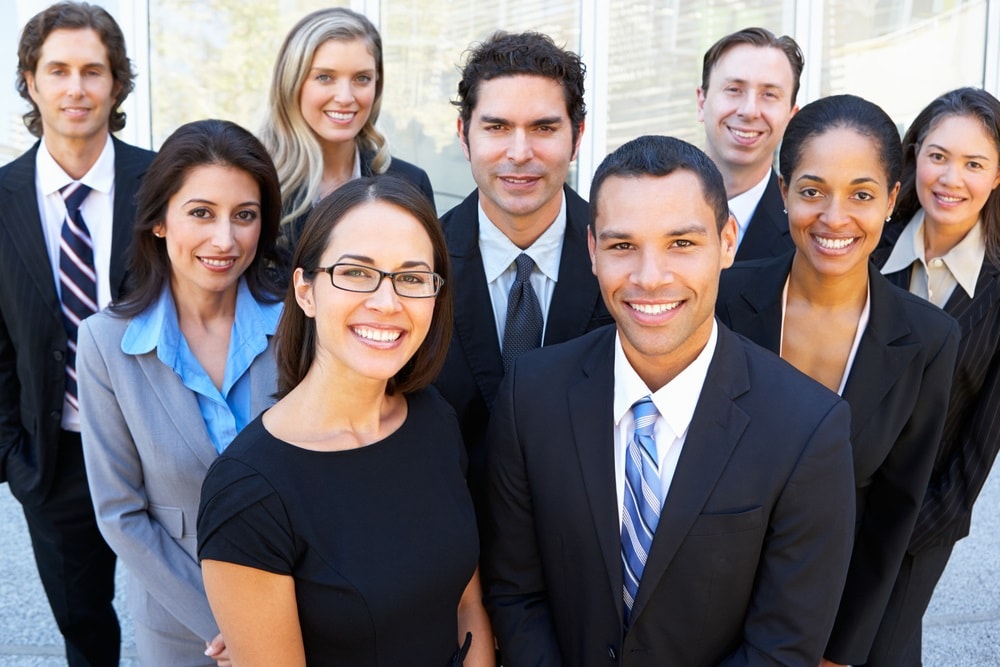 Anytime you have trouble with your visa or you are unable to meet your visa requirements, you should talk to one of our highly qualified team members. It can be intimidating trying to deal with the law on your own, especially with the complex Immigration Laws of Australia. One of the key components to your visa case is the support documentation you will have to provide as part of your application.
You will be required by immigration authorities to provide documents that back up every part of your application. It is in this area that many applicants end up making some mistakes, and that can hinder them from being granted a visa. We have migration specialists who will be working with you and who will make certain that all of your trade diplomas, work qualifications, work references and relationship evidences are submitted according to the proper guidelines. We can even prepare and submit the required document for you.
Once your application is complete, we will submit it to the proper immigration authorities, according to the specified guidelines. Your application will be monitored by our team. We will communicate with the immigration authorities to ensure that any problems that arise or questions they may have are taken care of.
We will be working with you at every stage of the process and giving you regular reports, helping your case along. Once your application has been approved, we will ensure that your residence visa is sent to you and will continue to provide you support and answer you any questions you may have. We can also help you with any citizenship and re-entry issues you may have. No matter what category your application falls under, the team here at Migration Australia can help you. From appeals to specialized visa applications to judicial reviews- we handle it all.