Australian Business Owners and Entrepreneurs

We can help with plenty of options to fit your requirements. Most employers choose our fee free option, but if you tell us exactly what you are looking for, we can help you find the right selection for you.
Many Australian businesses are looking for international talent, attracting and hiring them through migratory programs. Many businesses simply don't have the in-house resources to pull from their own employee base and local workers to get the employees they need. We are able to add incredible value for interested businesses. We can customize our business services to meet your specific needs. We do more than just offer migration assistance. We also help our clients find the answers to their business problems and labour shortages.
Our team members have qualifications in human resource management and are able to help entire families migrate to Australia on the basis of one or more of other members being hired by local organizations. This allows them to not only move to a new environment but have the income they need to afford to stay there comfortably. This way, entire groups of people can quickly become productive members of society.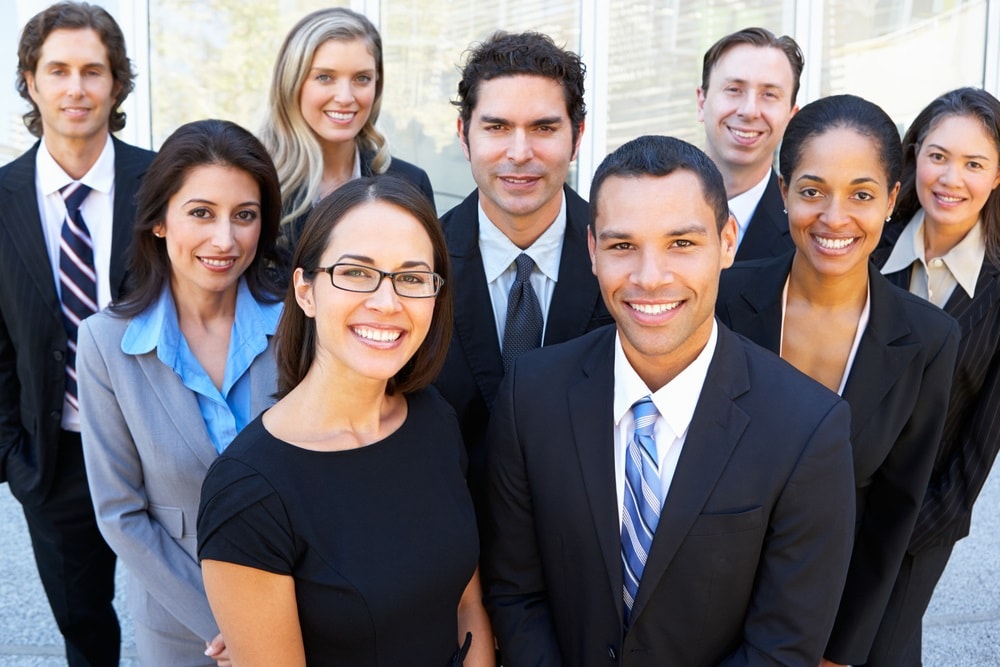 What We Do
Cost Free Option
This is our most popular choice, and it gives you long-term service from a committed team. This service is best for finding people who are at least somewhat qualified for their position. It ensures that your employees are armed with the rights they deserve and are ready to start working right away. It's a great way for employers to find people without having to pay anything for the service.
What We Offer
Low-Cost Option
Using our low-cost option, you can get the right people for the job every time. When you use this service, you always get qualified persons. They already have the right to work, and they are ready to begin right away. They are also experienced or knowledgeable about their chosen profession. These are people who will be able to work on their own, without a supervisor looking over their shoulder. For this service, we only charge fees once we have procured a successful placement
We aim for mid-tier businesses who are looking for international recruits. We are able to devise a strategy that is specific to each business that will consider their own needs and their migrating employee's needs. Let us know if you or your business needs to discuss international recruitment with us. We can give you more details and help you work with staff members who have already migrated.
Visas for the Construction Industry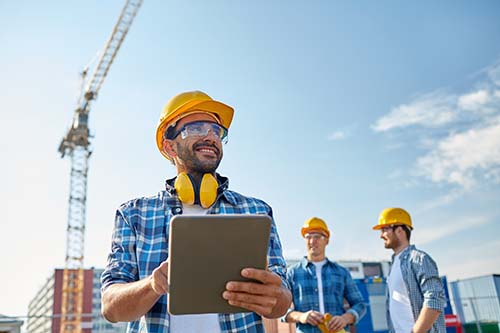 For those business owners who manage construction companies within Australia, there are foreign employment opportunities available for you. If you would like to to hire skilled workers from foreign countries, however, there are a few things to take into consideration. You should take note of the following:
The trade you need workers for
Whether the worker has completed a safety training course or if they will be able to do so
Whether the worker's application is approval by a Skilled Assessor
Whether the worker has the right visa to be able to work on construction jobs
Each of these consideration needs to be taken seriously, as work within the construction industry can come with a high level of risk. The employer must ensure that their foreign workers can legally work within the country. Our team of professional at Migration Australia can help you find and hire foreign workers for your business. We can provide visa checks for potential employees, help to process visas and ensure sponsorship requirements are met.
Are You Ready To Move? Our Specialised Team Can Help.
We are people who care about our customers. We have years of training and extensive skills that help us provide you with the very best service.
We would be happy to set up a consultation about the services that we can offer you. We want to make the foreign hiring process as simple and as smooth as possible. For those skilled workers who would like to migrate to Australia to work, we can provide you with information and services to help you along as well.
There are many areas in Australia that are prime locations for development companies to operate, thanks to the booming populations there. There are always managers and employer's in the construction industry looking for fresh new personnel and skilled workers to fill their ranks. Foreign countries continue to be a great source of skilled workers for this industry.
Anyone who is skilled in the following trades may be able to apply for a 457 Skilled Workers Visas:
Painting
Building
Plastering
Electrical work
Plumbing
Bricklaying
Decorating
Joining
Concrete work
If you are approved for one of these positions, then you may be able to receive an employer sponsorship with the possibility of a 12-month extension. All throughout Australia are thousands of tradespersons at work, and many of these positions are in demand. You can find them listed on the Australian Government's Occupation in Demand document, which receives regular updates.
The above occupations will usually be covered under one of the following visas:
Permanent 186 Employer nomination visas
Permanent Regional Employer nomination visas
Temporary 457 Employer sponsored visas
We have skilled and registered agents standing by, ready to help you meet your employee quotas and assist you in bringing over qualified workers from foreign countries. Please contact us today to find out how we can help you and how you can get skilled workers to your construction company.