You Could Be Studying in Australia

Institutions in Australia account for around 400,000 students from international locations each year. People are coming in from all over the world so that they can learn in the incredible environment Australia provides. If you study in Australia, you can benefit from a teaching approach that encourages independent thinking and the creative process. The skills you will learn will be essential for working as a team, interacting with other people and becoming a citizen of the world.
The benefits to studying in Australia are numerous, and they include:
A fantastic educational system
Support from a variety of organisations
High-quality education that is also affordable
Courses that cover regular schooling as well as postgraduate degrees
Specialized learning institutions
Qualifications that are accepted all over the world
Proven method of learning & teaching, backed by scientific research
Support networks specially designed to assist international applicants
A safe learning environment that is diverse and multicultural
The Application Process
Our application process is simple for you, yet very thorough on our part. It starts with a consultation, where we find out exactly what you need. From there, we will provide you with the information you require to fill out the requisite forms. If you have any questions, our team will be happy to assist you. After you have filled out the form, we will examine it to ensure there are no factual errors and that it is filled out correctly.
Our assessment will be followed by offering you advice as to which educational pathway we believe you should be taking.Then we will have you sign an agreement with us, allowing us to act on your behalf. We will be providing you with a questionnaire to better understand how we can serve you.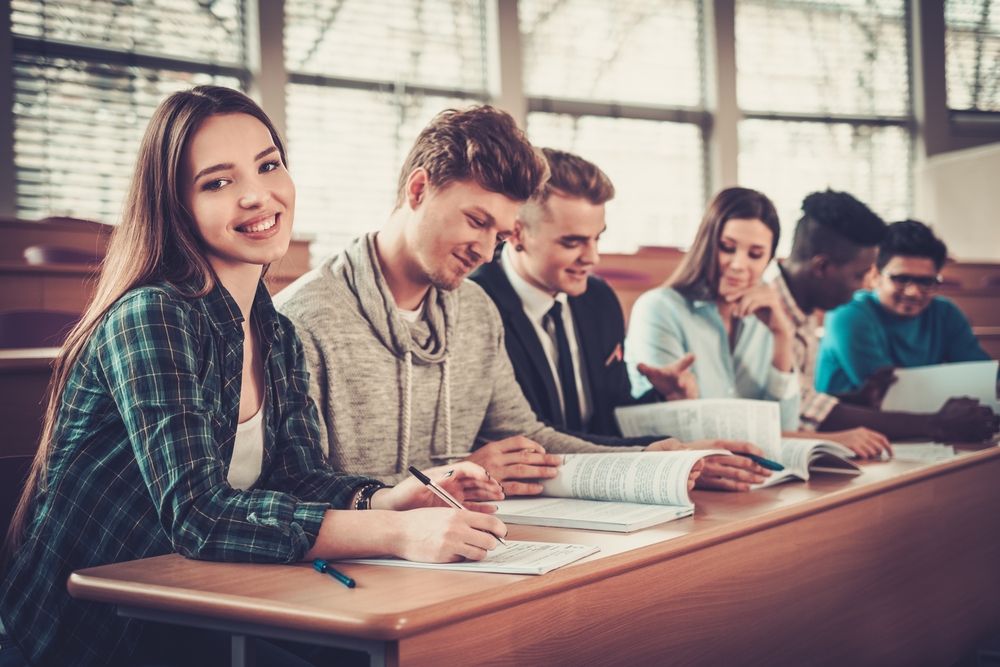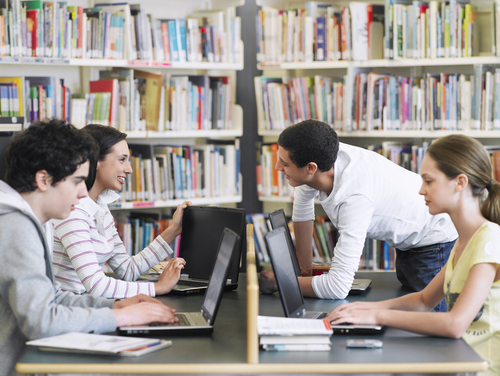 You will need to complete the application documents for the education consultant; then we will check that application and submit the forms for you. As you wait for the school offer, we will be working with the school to get your offer processed as quickly as possible. Once the school has sent you an offer, you will need to pay the relevant tuition fee. Our team will assist you and make sure you become enrolled and to prepare your visa application.
After you have filled out the visa application form, we'll check it over and submit it to the DIAC. You'll be waiting for the visa at this point, and our team will be working to get that visa for you just as quickly as we can. Once the visa has been granted, we'll help you prepare for boarding to Australia. At this point, you'll be a member of the Migration Australia educational group, and we will continue to provide our services to you for your entire stay as a student.
Are You Ready To Move? Our Specialised Team Can Help.
We are people who care about our customers. We have years of training and extensive skills that help us provide you with the very best service.
Certain types of studies may qualify you for a Student Visa. You should know that the country you are from will affect the kind of assessment you will be required to undergo for this visa. Each assessment level has different entry requirements. There are a number of excellent educational providers in Australia, encompassing all levels of education. The qualifications and educational degrees that are possible in Australia are some of the most well regarded ones in the world.
Once you have finished your course of study, you may be able to pursue more visa options, if you want to work in Australia. The Australian student visa program underwent a comprehensive review in 2010. A report came from that review which led to major changes being recommended for the program. In all, 41 recommendations were approved, and they are being implemented slowly over time.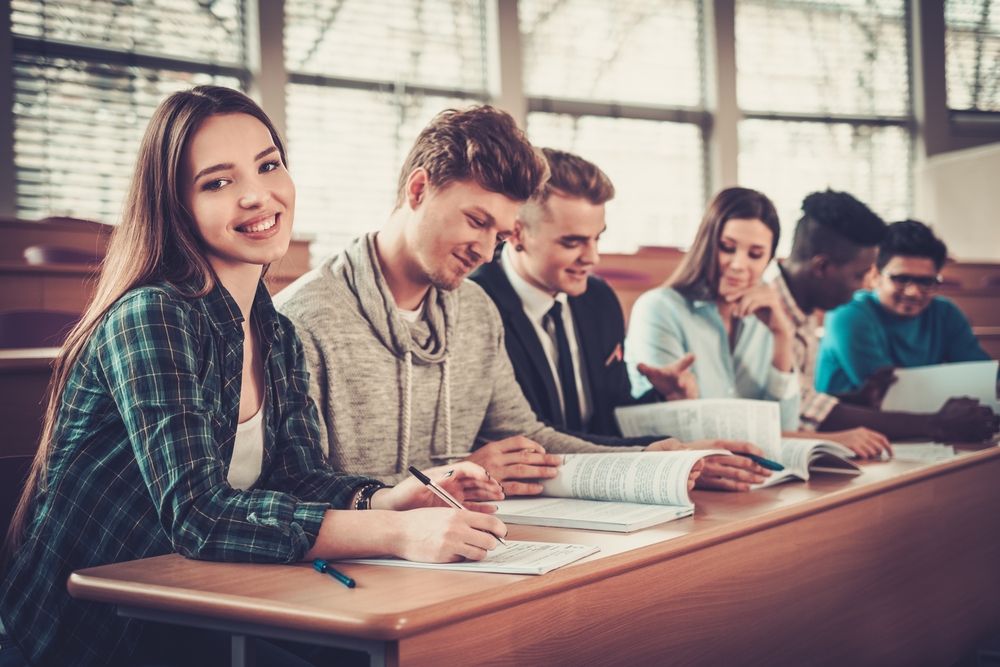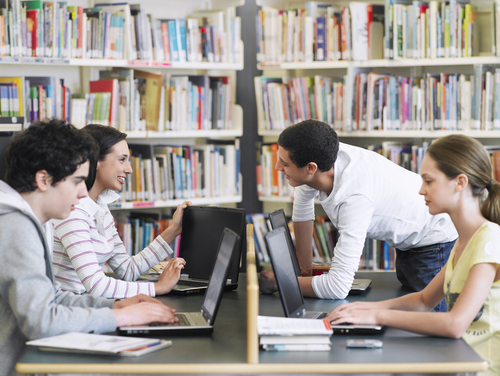 Back in 2011, the Minister in charge of Immigration and Citizenship said that all the arrangements for post study work would enjoy an extension from 2013. Anyone who finishes their degree after studying for at least two years in Australia can enjoy access to some arrangements for post study work.
Testing English Language Proficiency
A number of visas ask that you prove your proficiency with English language speaking. In the past, the only accepted test for this assessment was the IELTS test. Now, new legislation has allowed in new tests that will be recognized by the Department of Immigration. There is no longer just the IELTS and the OET; visa applicants can also take one of three other tests, depending on the visa they are going for.
We Will Help You With Your Migration
Process and to better understand what the law has to say about your situation.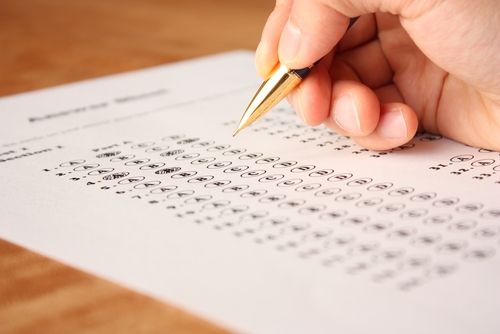 English Language Proficiency Tests
Cambridge English Advanced (CAE)
International English Language Testing System (IELTS).
Pearson Test of English (PTE Academic)
Occupational English Test (OET)- applies to only some health occupations
Test of English as a Foreign Language (TOEFL IBT)
For some visas, not all of these tests will be acceptable. Applicants should be prepared to take the IELTS test for certain visas. These new tests have been in place for a while, and we have gathered some information on responses to them. Most of the positive feedback is coming from visa applicants who have taken the Pearson Test. For many people who had a hard time with the IELTS test, this may be a good alternative. What differentiates them is that the PTE test is taken online, while the IELTS test is a handwritten one.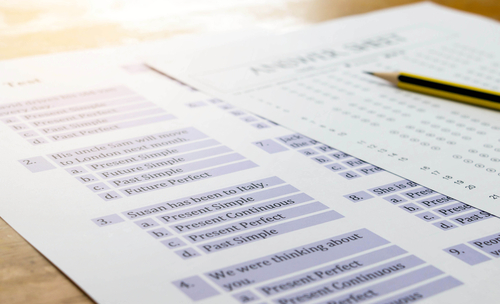 What to know about the Pearson Test of English - You can take the Pearson Test at one of several different test centres located all around the world. The results from the test would be available to you within five days, and a copy of your test can be available in a few weeks. You will pay about the same price for this test as you would for the IELTS.
What to Know about the IELTS Test - There are far more places that offer the IELTS test when compared to the Pearson test. If you want to find a testing location near you, you can always visit the IELTS website and use their testing location finder. These locations offer regular testing, and the results of your test will be available to you in a couple weeks.
Do you have apprehensions about fulfilling the English-speaking requirements? - Not everyone will need to go through the English language assessment part of the visa application process.
Many visas don't require that the applicant be able to speak English or prove their ability to speak English. If you would like to know whether the visa you require has this specification, then contact us. The best strategy for dealing with the visa application and migration process is to have experienced people working for you.
Let one of our agents examine your case to ensure that no mistakes are being made. Our team can give you expert advice about your situation and how to get through the application process. You can contact us today without obligation or cost.
We Will Help You With Your Migration
Process and to better understand what the law has to say about your situation.
Student Visas

Major changes have been made to the regulations for student visas by the Department of Immigration and Border Protection on July 2016. These changes included the removal of all the previous student visa subclasses. They are all replaced with just two new subclasses- 500 and 590. The 500 subclass is meant for students who want to start studying in Australia or who are currently studying and want to extend their studies to this country. The 590 subclass is meant for student guardians.
A Look at the New Student Visa Program
Every country and education provider now must be assigned an immigration risk rating, according to the new regulations set out by the DIBP. These ratings are combined to determine the requirements for financial obligations and evidentiary requirements for those who apply for a student visa. Every student can now apply for their student visa online, thanks to the new changes. This doesn't change the risk, though, particularly for the Genuine Temporary Entrant requirements.
The education providers who have the smallest risk rating on the scale will allow students to go through the immigration process faster. The accelerated immigration process benefits are only available to high risk education providers for those students who apply there from low risk countries.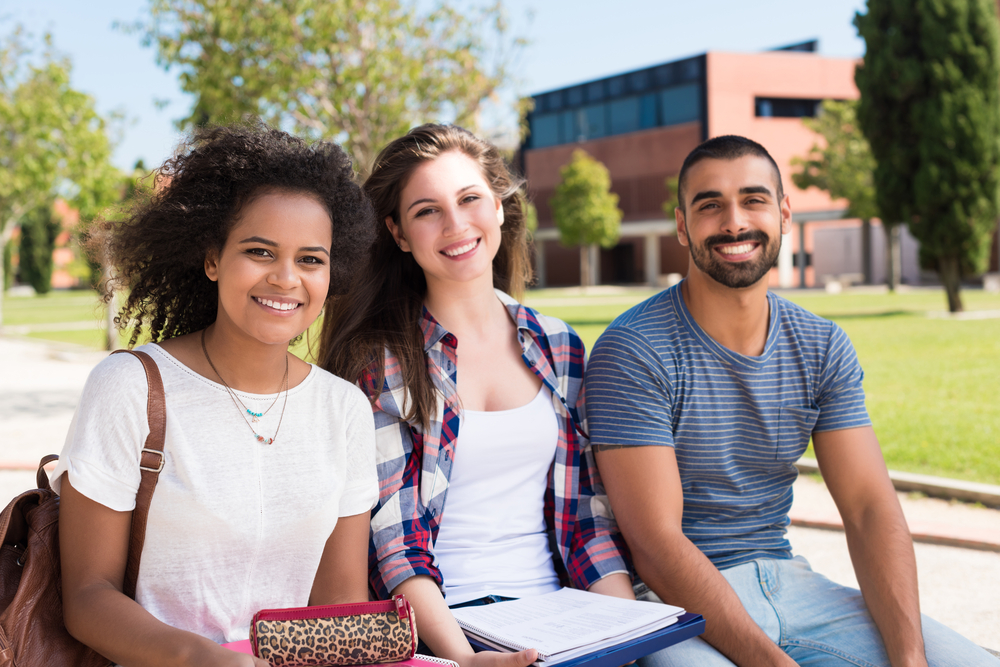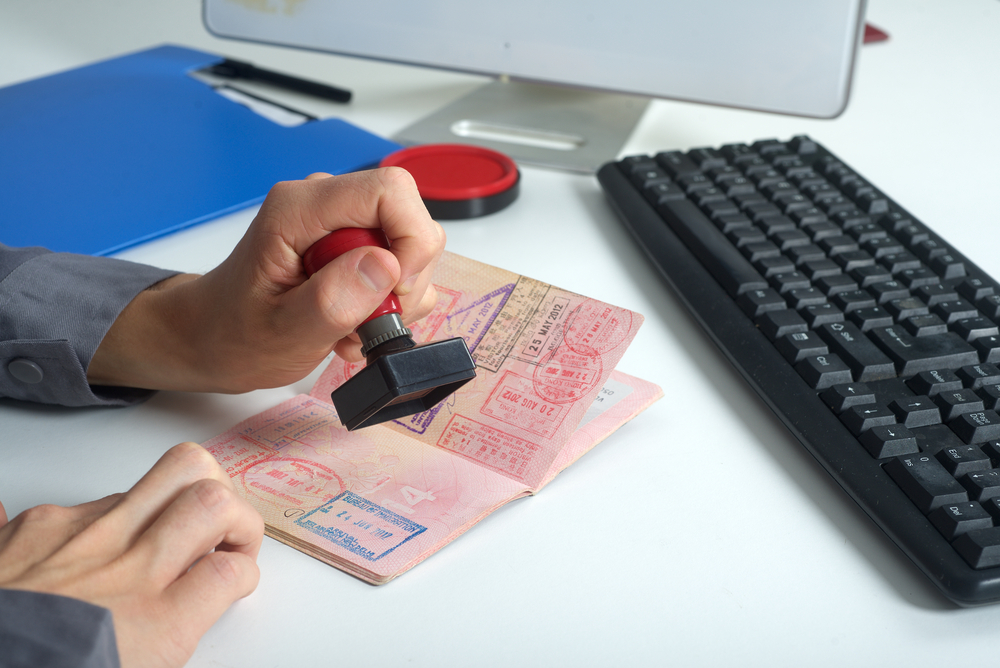 Any student who has a high immigration risk rating should make certain that the education provider they are enrolling with has the lowest possible immigration risk rating. Those risk ratings play a large role in determining requirements for immigration. When students are provided streamlined requirements, they may not need to show that they are proficient in English.
There may be some instances where further evidence is required, however before the requirements are met.  If the student is subject to regular evidentiary requirements, they will often just have to show evidence of being able to speak English and meeting the financial requirements. You may be eligible for the Student Visa, depending on the type of studies you are pursuing. Your country of origin will factor into the assessment you need to take regarding this visa. There are different entry requirements with every type of assessment.
Educational providers are available in Australia for every education level. Australia provides some of the most prestigious and respected educational degrees in the world.
After completing your study, you may be eligible for other visa options, if you want to pursue work in Australia. In 2010, the student visa program was completely overhauled, and 41 changes were recommended for the program.
These are being slowly integrated over the course of a few years. The Minister over Immigration and Citizenship stated back in 2011 that all requirements and arrangements made for post study work would be extended starting in 2013. This means that anyone who completes a degree in Australia after studying here for at least two years will be able to enjoy post study work arrangements.